Lakeside
Dental
Where patient comfort and effective dental treatment overlaps.

MEET OUR DOCTORS
Meet one of the many Dentists who look forward to partnering with you to ensure efficient, affordable, comfortable dental care!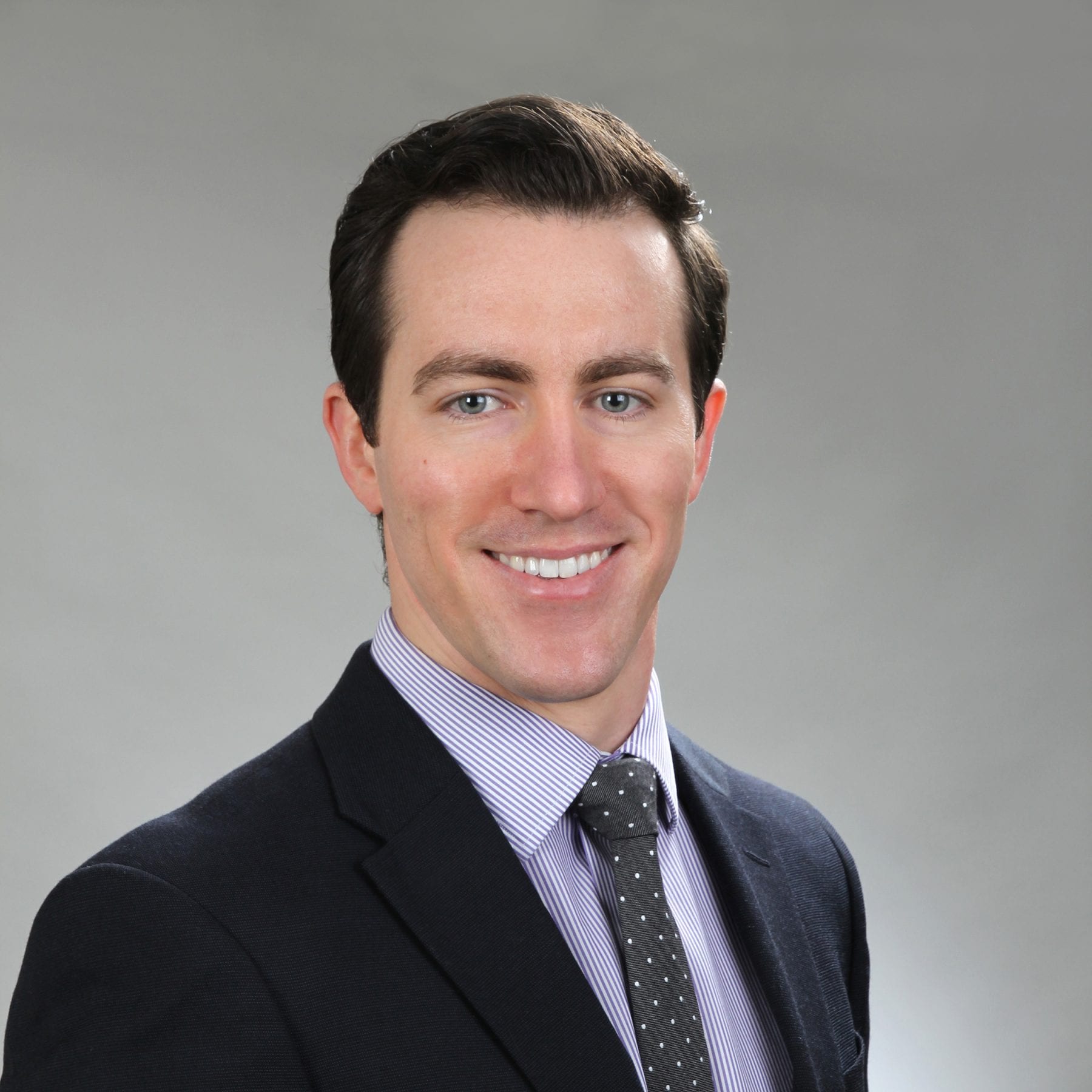 Originally from Lake Providence, LA, Dr. Nathan Hoffman earned his Bachelor of Science in Political Science at Florida State University and his D.M.D. from Roseman School of Dentistry in Salt Lake City, UT. Dr. Hoffman prides himself on listening to each patient's individual needs and ensuring they receive exceptional dental care with a soft touch. Dr. Hoffman is an active member in the North Carolina Dental Society and the ADA. Dr. Hoffman and his wife Kara enjoy participating in sprint triathlons and taking full advantage of the beautiful North Carolina outdoors. He and his wife reside in Cornelius, NC.
Dr. Brandon Loren
Originally from Waxhaw, NC, Dr. Brandon Loren earned his B.A. in Chemistry from Clemson University and his D.D.S. from the University of North Carolina at Chapel Hill, graduating with honors. Dr. Loren strives to make every patient feel as comfortable as possible in the dental chair and prides himself in keeping the patients' best interest at heart. He is an active member in the North Carolina Dental Society, the American Dental Association, and the Academy of General Dentistry. Dr. Loren and his wife Emily reside in Davidson, NC, where they enjoy being on the water as much as possible and taking hikes with their two dogs.
Comfortable, Affordable Dental Care
Our dental practice is located in Cornelius, NC and we are proud to offer high quality dentistry with a personal touch to the Lake Norman area. Our patients' comfort is our highest priority and we work to ensure that every patient has a pleasant experience.  We use state-of-the-art dental equipment and technology to provide patients with the dental care they want and need.
We want to make your experience with us as comfortable as possible.  We offer coffee, tea, or water while you wait, provide IPads to fill out patient information, have TV's in the waiting room and in each operatory, and offer blankets if you get cold.  You will always see smiling faces on all of our staff members!
Free coffee, water & tea while you wait or a warm blanket while you receive dental care
Sedation Dentistry
For some patients, being sedated during their dental appointment is important and a necessity. If you feel that you need assistance with relaxing during your visit, in most cases, we're able to provide medicine that completely relaxes you, allowing you to rest comfortably during your visit while we care for your dental needs. We complete as much treatment as possible, after which you will regain alertness, feeling comfortable and refreshed.
We also provide nitrous oxide (laughing gas) as an option to help you feel more at ease. This safe and easy dental sedation option helps you get comfortable, and can be especially helpful for children and adolescents who experience dental anxiety. Laughing gas can also make dental visits easier and provide a better experience for patients with mental or physical impairments.
When we explore the best sedation dentistry options for you, we will review your health history, including medications you are taking and habits such as alcohol consumption and smoking. We take all factors into careful consideration when planning for your treatment, and we'll go through the proper preparation steps with you prior to your dental sedation visit at our Cornelius dentist office. Your comfort and safety are our first priority.
No Insurance? No Problem!
Check out our Wellness Plan!
Our in-house "Wellness Plan" is specifically designed for patients with no traditional dental insurance, and provides discounts on everything from cleanings and x-rays to crowns and fillings.
Program Guidelines:
Patient's portion of bill due on day of service

Cannot be used in conjunction with any other form of dental insurance or coverage

There will be a $50 reinstatement fee if your program lapses
No refunds will be issued at any time if participant decides not to utilize dental plan
NON-REFUNDABLE
In order to continue in our Wellness Program and take advantage of these amazing savings, patients must keep current with their 6-month cleaning. Yearly fee will be due on first cleaning of the year. (****There will be a $50 reinstatement fee if your plan lapses)
Program Includes:
2 Cleanings per year (absence of gum/periodontal disease)

2 Exams per year (includes Comprehensive Exam)

2 Oral Cancer screenings per year

4 Bitewing X-rays per year

Any additional X-rays needed during the year

50% OFF Complete Series of X-rays or Panorex X-ray

15% OFF All Procedures in office including: Additional Cleanings (if needed), Dental Sealants, Fillings, Core Buildups, Oral Surgery, Root Canals, Scaling and Root Planing (Deep Cleanings), Crowns, Veneers, Periodontal procedures, Dentures, Partials

Hear What Our Patients Have to Say
We aim to provide efficient, affordable, comfortable dental care and according to our patients, we are succeeding! Don't just take our word for it – here's what some of our current patients have to say!
"Lakeside Dental's, Dr. Matthew Harrison is highly skilled in his profession. Patient anxiety is at rest with his gentle nature and wisdom. I can say with complete confidence, Dr. Harrison's office is the best office I have been to in years and I've been to many being a senior citizen. His entire team is efficient, courteous and welcoming. How fortunate we are to have his office in Cornelius!!"
"We relocated to the area over a year ago. I saw two different dentists who told me I had 5 or 6 cavities and would need at least one root canal. This seemed excessive, as I had not had any issues with my teeth. When I saw Dr. Harrison at Lakeside Dental, he only noted two cavities that needed to be filled, and said he didn't believe a root canal would be necessary. To my great relief, his instincts were correct. I was in and out in just over 30 minutes and he had filled both cavities without a root canal! After previous dental work, I'd had problems with my bite which took several additional visits to correct. I am pleased to say my teeth fit together nicely and I have no issues with my bite! The office called the next day to check on me, which is a great example of their dedication to the customer experience. Needless to say, my family will all be changing dentists soon to Lakeside Dental!"
"The high tech check-in procedure made it quick and painless. I got the feeling they realized I'm not a fan of the dentist chair so they made the experience as good as it could be. Also there was an opportunity for them to "run up a tab" but they told me my issue may just need time to calm down. A friend who is an endodontist referred me there and I'm glad I went. Clean, honest, and state of the art equipment make for a good experience so that's why I've given them a 5 star rating"